The Darby Creek Diaries
The blog with the split personality! A mix of General Humor & How-To posts with a heavy dose of Crafts to inform and entertain! (For CRAFTS/CARDS click on Dropdown Archive, Index By Topic page or Search for Gale's Galleries!) See also my new "Secrets To Success" Pages! Be sure to check out my new YouTube Channel!
Wednesday, February 28, 2018
Hi everyone!
Welcome to my stop on the "Just Cards" Video Hop! The folks participating are listed below the video link and will also be listed under the video on my YouTube channel in the description box. Just click on the link below with the arrow to get to the video!
(Video won't be "live" until 2 p.m. on Weds. Feb. 28th! I had to post this early because I can't trust the timer and am going to be out:(
Don't forget to hit that subscribe button so you won't miss any future videos!)
This month's theme is "masculine." The products used are listed at the bottom of the page. Thanks for "hopping" by!
Please hop to the other stops and enjoy! Show us some love with subscribing, liking and commenting!
Gale: https://youtu.be/Vg6iO-YOgk0 You are here!
Christine: https://youtu.be/1Nwyq0Ylfdc
Nadine: https://youtu.be/ziNU_cTemdk
Alicia: https://youtu.be/a634OS0s9gk
Koren: https://youtu.be/iy7xqcSKgQE
Linda: https://youtu.be/Nb45FgRzayE
Anna: https://youtu.be/ZjCFywdfrW0
Monica: https://youtu.be/DTvW_AB8Djc
Terri: https://youtu.be/t_OBdAhqMVo
Here are the products I used: Just click on the links for more info!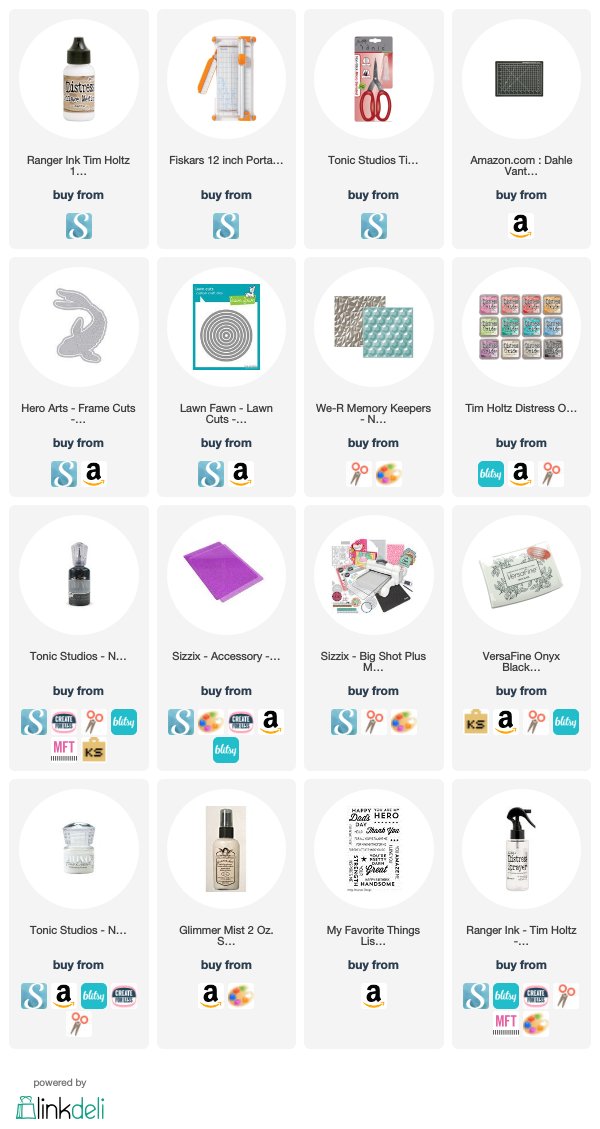 Have an awesome day!
Gale